Dried Lavender Bundle not available until till mid June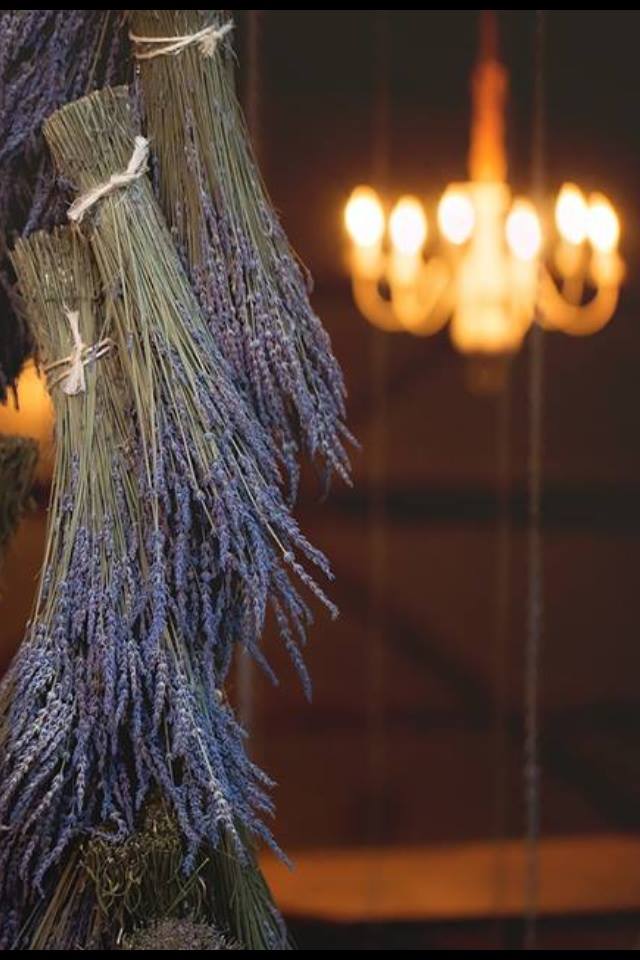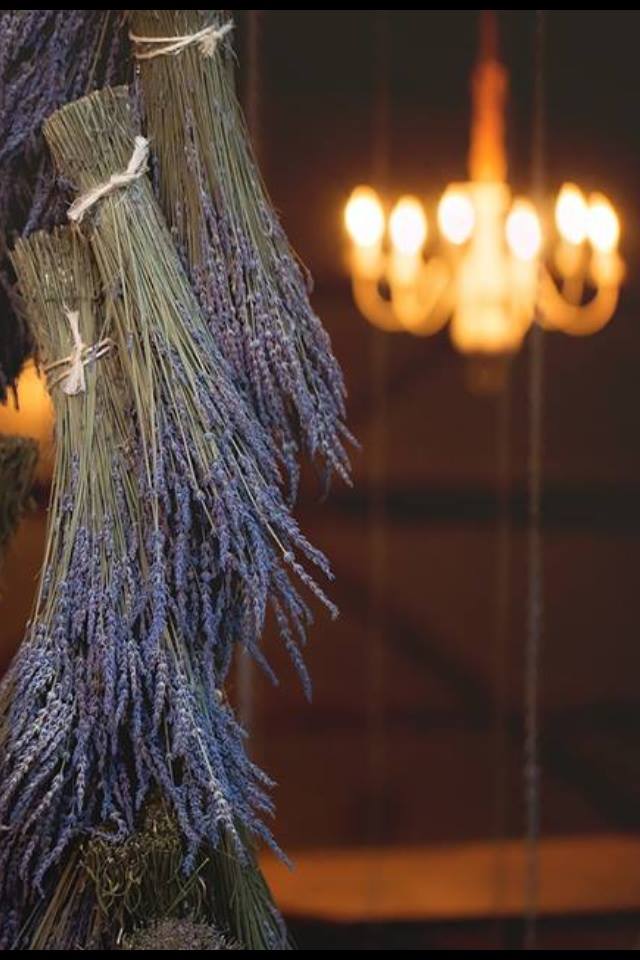 sold out
Dried Lavender Bundle not available until till mid June
Only a few left So grab them up while you still can!
AVAILABLE MID JUNE through JULY ONLY! The smell of lavender permeates the air, as the lavender is harvested from the field next to our home, from June through July. These dried lavender bunches are hand harvested, bundled and wrapped in burlap and are only available starting mid June while supplies last. Get your orders in early! Over 150 stems in each bundle!
(For wholesale inquiries or pricing and shipping information on large quantity orders, please click 'Information' at the top of this page and then 'contact' to send us an email.